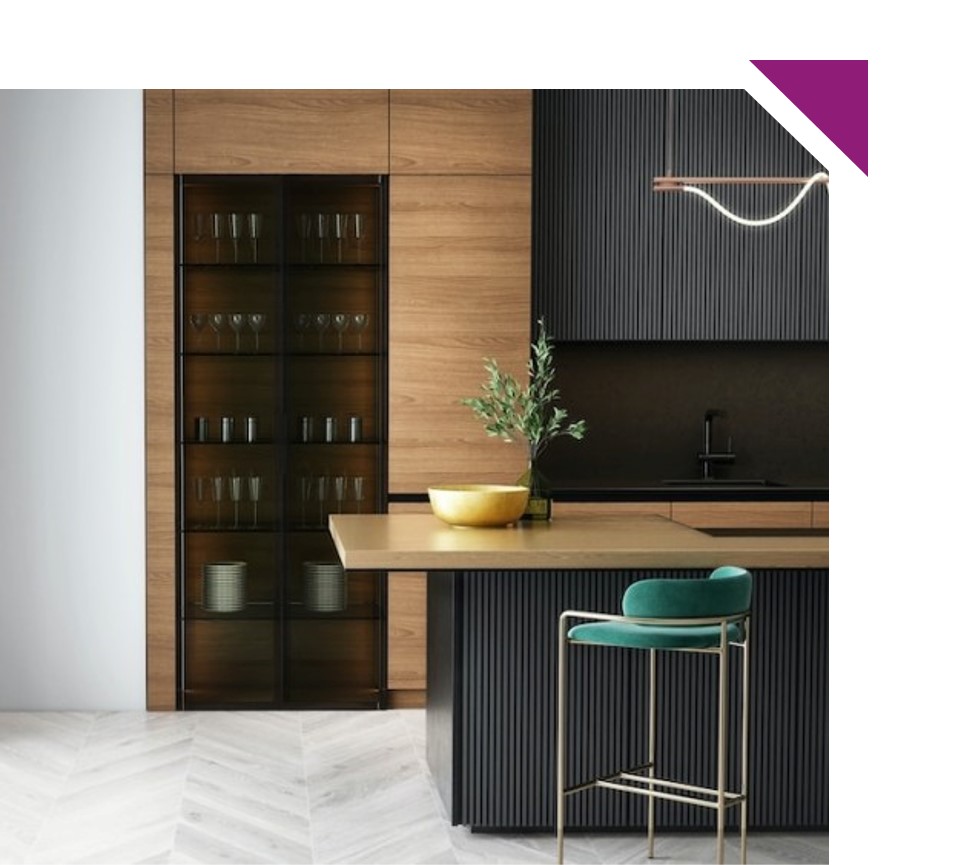 Crafting Dreams, Shaping Spaces
Embark on a transformative journey into luxury and craftsmanship with Divine Interior, a beacon of innovation nestled in the heart of Delhi NCR. Founded by the visionary Mr. Sachin Kharbanda in 2002, our legacy of over two decades radiates through exquisite woodwork solutions. With a specialized focus on crafting modular kitchens and wardrobes, we seamlessly blend functionality with artistic finesse. Sachin Kharbanda's 20+ years of experiential wisdom breathe life into every creation, offering an unparalleled fusion of elegance and utility. Discover a world where spaces reflect your aspirations.
At Divine Interior – We specialize in transforming ideas into reality through exquisite woodwork solutions. Our mastery shines brightest in the creation of modular kitchens and wardrobes. Each stroke of craftsmanship is imbued with an artistic touch, ensuring that every piece we create is not just furniture, but a work of art that breathes life into your space.