Welcome to Divine Interior, the known manufacturer for Modular Kitchens and interiors. We are located in the center of New Delhi, where we constantly worked on the latest trends to inspire architecture and interior designs. Our experienced designer's team will help you to make your dream kitchen with the process of comfort and luxury.
We are a modular kitchen and interior specialist with over 20+ years of experience. We provide personalized service and innovative design solutions using high-quality materials and products. Our featured products include a wide range of kitchen & interior designs.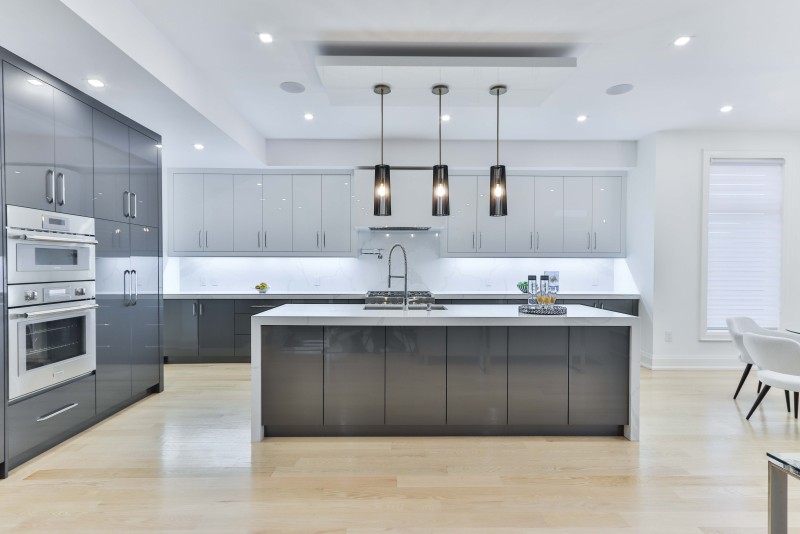 Our mission is to be recognized in the segment of modular kitchen and interior designing as a high-quality kitchen manufacturer, build the best client relationships with our professional expertise on every project. Our service is to provide a completely satisfying experience that values our highest quality Kitchens and interior work. We provide the best experience to all the customers with whom we get the opportunity to work.
Our vision is to create a premium luxurious interior design firm of Delhi NCR, providing innovative designs and superior quality of work. Over many years of professional experience, we have consistently worked hard to deliver complete satisfaction to our clients and provide the best solutions according to their budget with state-of-the-art design and premium quality.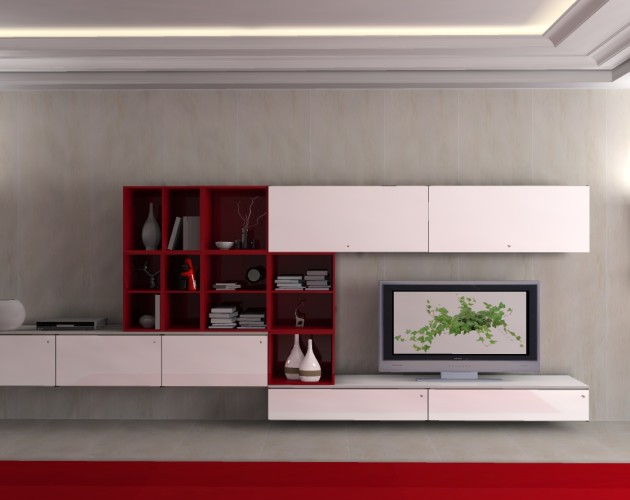 Our values are based on constant improvement, trust, and originality. focus on innovation and creativity. We provide a one-stop solution for residential and commercial projects. We provide a clear vision for every project right from the beginning. We strive to build a strong client relationship with our core values and commitment. We also make sure that every project will complete on committed given time.